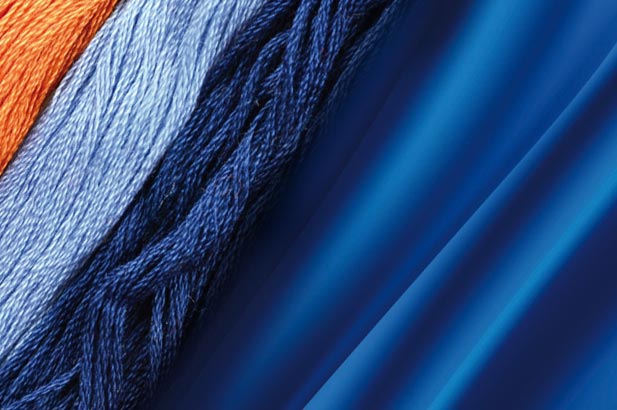 About
Alea was established in 1881
As a company operating in the field of silk and wool drying, the most promising industry towards the end of the century in the region.
1881
Foundation
The company is able to acquire a great level of specialization to meet the demand of a production system based on many small and scattered producers.
1950
The group
The reconstruction turns the textile system in an organized group of companies, man made fibers come in use and again Alea is able to support their production by supplying new types of dryers, for yarn, staples and for the heatsetting of a large variety of fabrics styles.
1960
International
The company is leading in Italy and towards the end of the decade, she turns to foreign countries: these are growing bigger and the development of their economies is very interesting.
1980
Leadership
Is achieved in USA and very promising markets appear to be both China and India; today, after the reorganization, Alea looks at the future with the determination and the awareness that have come a long way.
2020
Alea by Cubotex
In July 2020 it is establlished a partnership with Cubotex, one of the top Italian dyeing systems manufacturers. The design and production of hank dryers, loose fibre and towr dryers is now performed by Cubotex. Alea sales network merges with Cubotex one for those machines which are sold under the brand of "Alea by Cubotex".
Contacts
Textile dryers Alea Srl
Via Enrico De Nicola, 2/C
20037 Paderno Dugnano (Milano) ITALY
Tel. +39 (02) 9181520
Contact us